This is where it all begins...
We empower our people and support them reaching their greatest potential. We understand that contented and healthy colleagues help us to achieve our shared goals.
We care about our people and value everyone's contribution to our company's success and growth. We understand that our achievements are a result of our people's skill, hard work and dedication. We make significant investments in our colleagues' development, welfare and health and safety.
Our Company Benefits
We offer a comprehensive and flexible range of benefits including generous pension and insurance plans, health care plan, discounted gym membership, store discounts and family leave. Moreover, our approach system allows you to choose the benefits that suit you.
Private healthcare and dental packages
Eye test
Season Ticket loan
Pension scheme
Maternity leave
Paternity leave
Shared parental leave
Cycle to work scheme
Life assurance
Discounted gym membership
Buy more holiday (up to three days)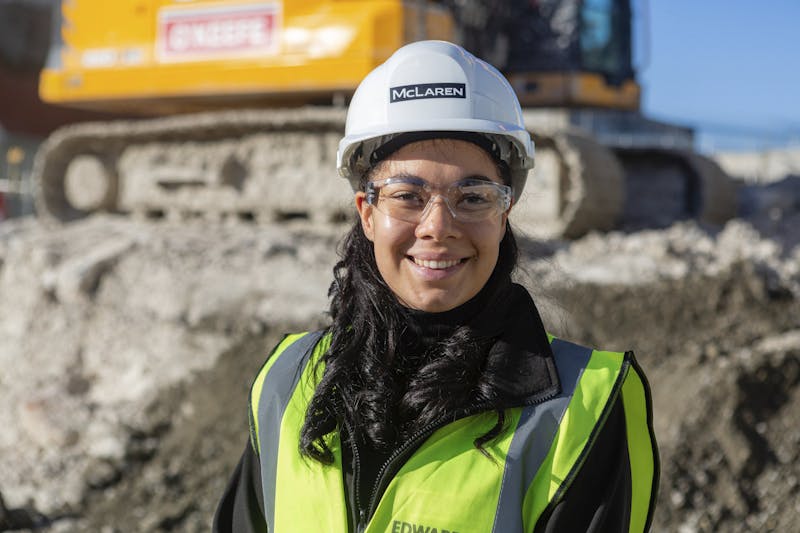 As a business we are committed to our colleague's professional development and offer structured training programmes, mentoring, digital learning, cross-functional work experience and on-the-job learning. We encourage sponsorships, support-chartered status attainment and other accreditations. We support further education opportunities which are job and business related.
We invest continuously in developing skills, knowledge and behaviours to ensure individual and company growth.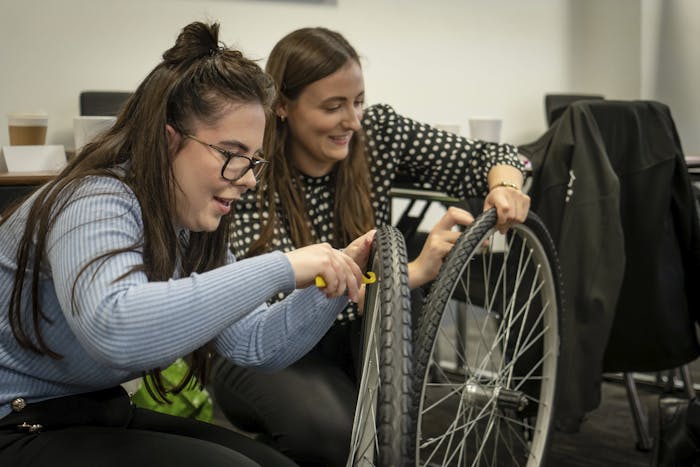 At McLaren we foster a diverse and inclusive workforce, hiring individuals with a large breadth of experience and expertise.
We recognise that a diverse workforce enhances our ability to deal with challenges while improving productivity, adaptability, and innovation. We create working environments where individual differences are cherished and teams value variety.
Our colleagues are treated with respect and dignity.  We deliver core diversity training to eliminate unconscious bias and help build positive relationships. Our Diversity and Inclusion affinity Groups work collaboratively to make positive changes within our business. Our leaders are held accountable for making progress towards the diversity and inclusivity agenda.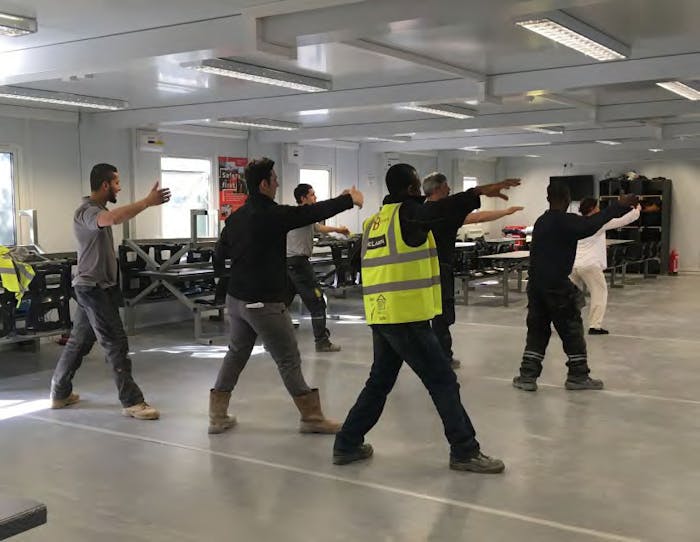 We believe the physical and emotional wellbeing of our colleagues is paramount to our continued success and sustainability. We have a culture which prioritises colleagues wellbeing. We run regular health & wellbeing promotional events and have trained Mental Health First Aiders recognised as internal support. They contribute to our Wellbeing Steering Group established to ensure wellbeing is fully integrated within the business.
Our mentoring programme is open to all colleagues, promoting professional development and knowledge sharing across the business. Our mentoring programme is designed to develop future leaders, enhance problem solving skills, increase self-confidence, and assist strengthening relationships among colleagues.

We promote career and leadership development for all genders, eliminating barriers and providing equal opportunities for development. With support from the top of the business down, we have a Women at Work affinity Group to engage, inspire and support colleagues across the business.
We appeal to school-age young women to inspire them to consider careers predominantly dominated by men.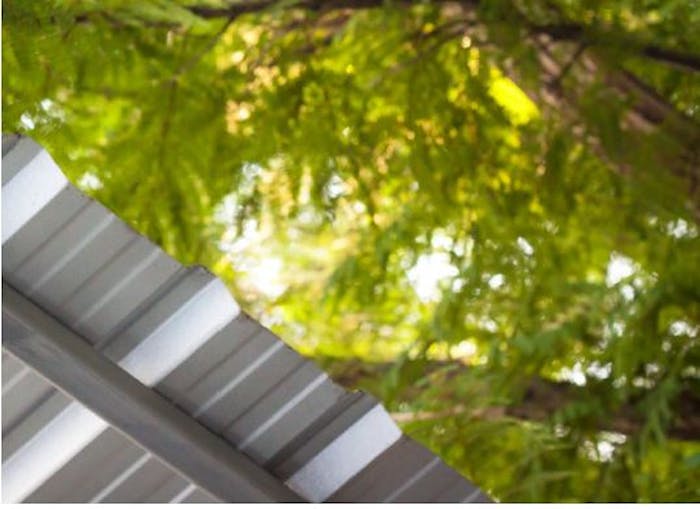 Our aim is to inspire positive impact by creating places that are healthy, thriving, sustainable and future ready.