Retail & Entertainment
Places for every day essentials and life's luxuries
Exhibition and Conference Centres
Retail Parks
Supermarkets and Superstores
High street retail
Integrated leisure facilities
Shop and Showroom fit-out
Live Environments
Shopping Centres
Retail
Retail is undergoing a revolution as it competes with e-commerce and evolves to meet the changing demands of the UK population. McLaren delivers a new vision for physical shopping locations with some of the most exciting superstores, retail centres and parks, supermarkets and high street developments.
Entertainment
McLaren work with our customers to develop agile and engaging spaces which can incorporate a variety of leisure and entertainment activities as part of the retail offering. Past projects include cinemas and bowling alleys plus indoor games, sporting arenas and public realm stage installations.
Some of our most exciting and innovative projects have been retail and entertainment schemes, creating multi-purpose spaces which are dynamic and fun for the end user
Key elements of success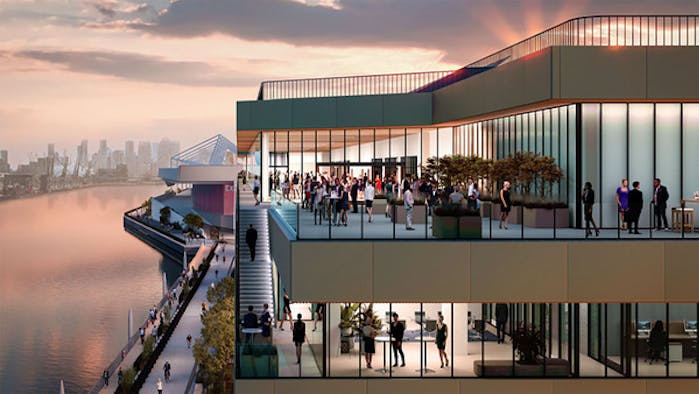 The expansion of ExCeL London's multi-functional exhibition and conference facilities. The programme extends the existing facilities by up to 25,000m2, on a development site of 2 hectares, providing a 25% increase to the venue's existing 100,000m2 events campus.
The works will provide seamless connectivity with the existing venue, creating state-of-the-art convention facilities, exhibition halls and conference rooms and improved catering amenities. The expansion works also include stunning outdoor spaces with external terraces.
The scheme will be a Net Zero carbon ready building, utilising 50% recycled steel, targeting BREEAM excellence, with sustainability solutions including PV panels, air source heat pumps, rainwater harvesting, and hybrid ventilation, embedding key principles of Climate Change Adaption into the design.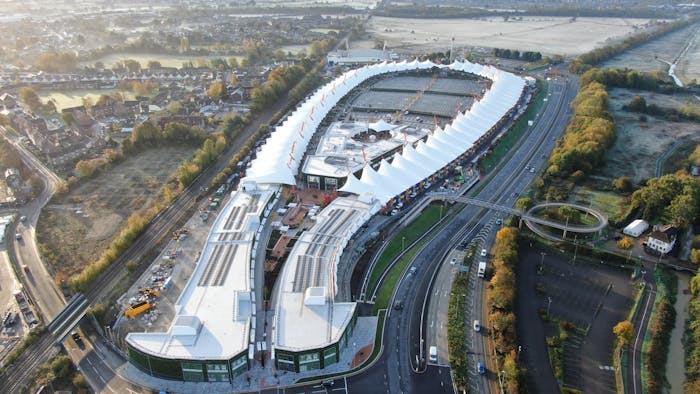 McLaren have delivered eight major out-of-town shopping centre new builds, extensions and refurbishments requiring complex construction solutions, extensive landscaping and highway infrastructure upgrades.
Our experience means we are uniquely placed to handle key challenges such as major earthwork operations, building in live environments around the general public, managing multiple retail tenants and even adverse weather conditions.
McLaren tap into our group wide expertise and use on-site connected technology to digitalise the processes, providing cutting-edge and streamlined construction solutions for mega sites.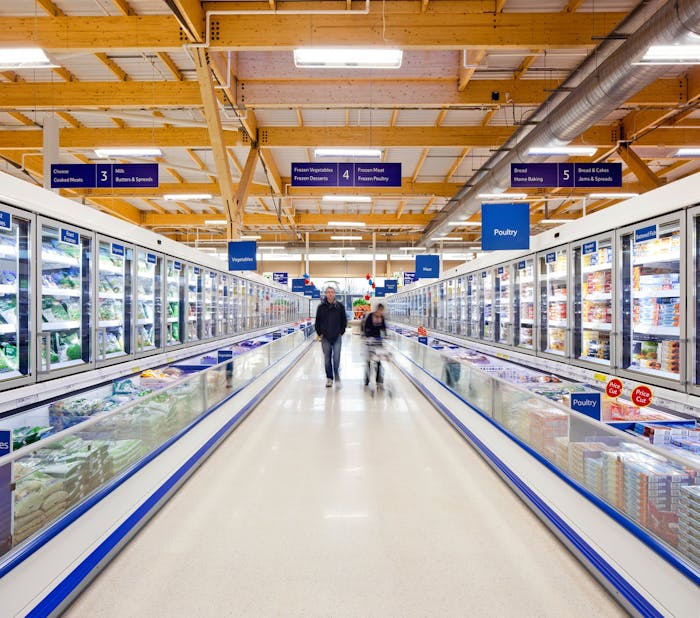 Superstores and free-standing buildings present different challenges to large shopping centre projects or high street developments. McLaren has an extensive construction portfolio acquired over the last twenty years with particular experience building supermarkets, superstores and retail parks.
McLaren's expertise and strength in depth allows us to work with individual retailers, understanding brand and how to deliver the unique experience for that customer, at scale, in an industrial-sized building.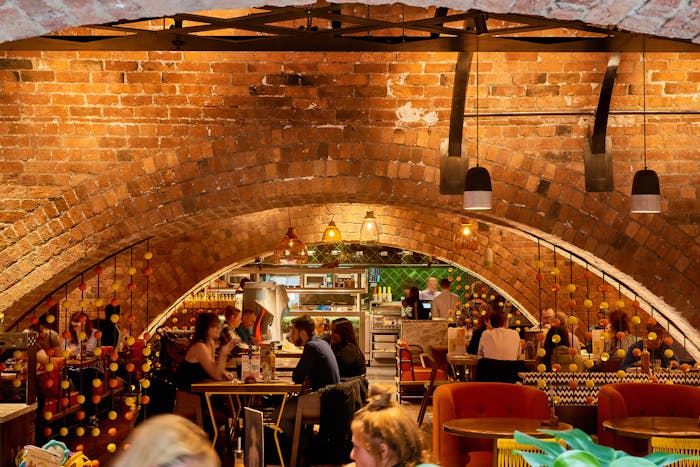 McLaren's expert team deliver bespoke kitchens and dining areas with high-end décor or interiors tailored to brand guidelines across multiple hospitality settings.
We overcome the perennial challenge of long-lead equipment and seamlessly coordinate this with the build process. Our work starts back of house so that the most vital area of the restaurant is ready to deliver with the minimum of business interruption.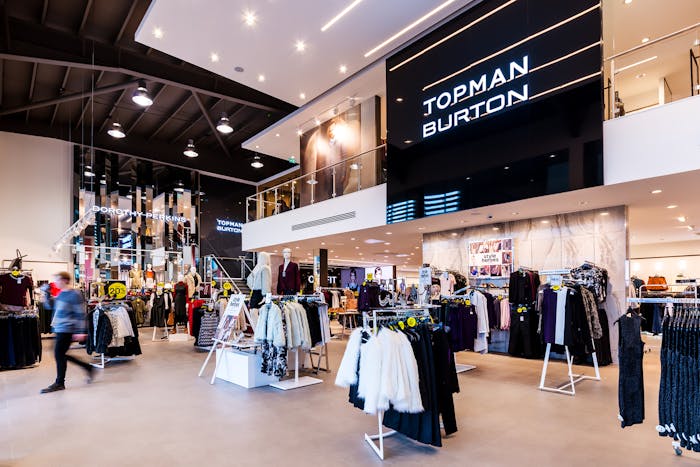 Working from the basic shell through core construction, McLaren can complete a full store fit-out, working in line with each retailer's brand or vision to create the ultimate shopping experience.
Our fit-out service includes the construction of shop fronts, external signage and illumination, window displays, shop furniture, welcome areas, receptions desks and shop floor display systems.
McLaren has specific experience in delivering new car showrooms and upgrades with advice on lighting, bespoke furniture, decoration, flooring and equipment to suit both brand and target market.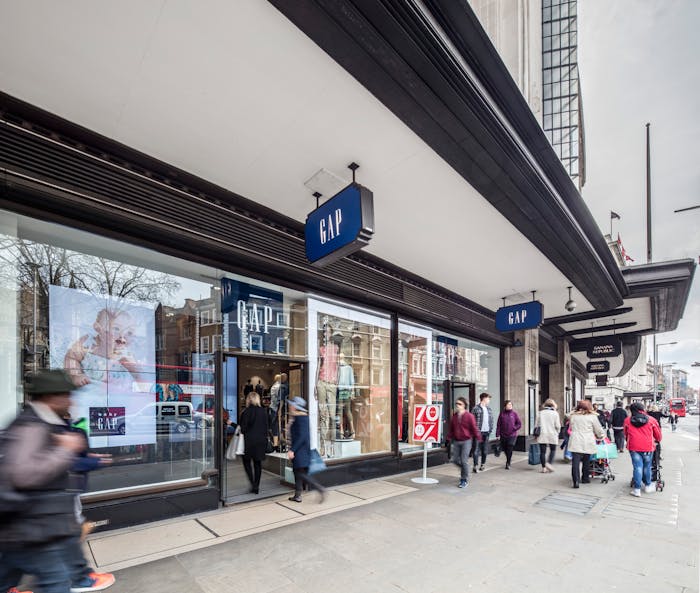 The high street is under pressure from e-commerce and a shift in retail habits like never before. McLaren provides bespoke traditional and contemporary solutions for new and existing high street retailers.
High street projects are about working quickly and safely in the public domain and preventing disruption to other businesses close by.
Our expert team has experience of diverse and complex existing services, multi-party walls, façade reconstruction and listed buildings, safely de-constructing and re-constructing within live environments.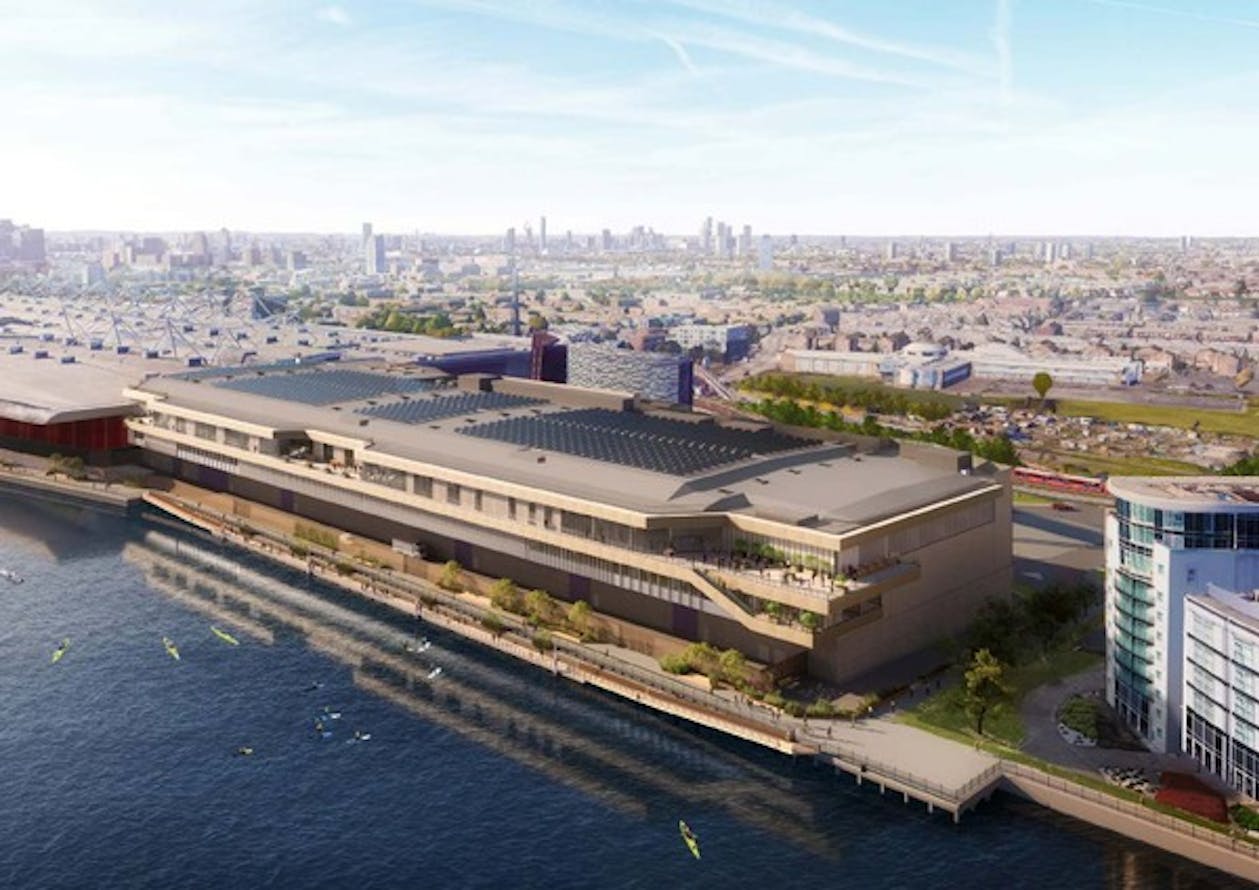 Download our Retail & Entertainment brochure