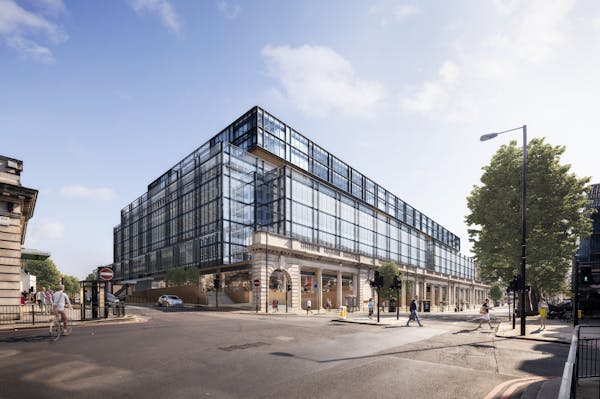 Delivering one of our most logistically challenging commercial projects above Victoria Station.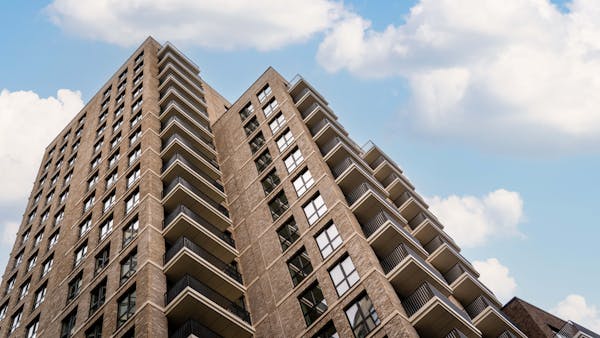 We are one of three contractors to be awarded a place on the Be First Development Framework Agreement.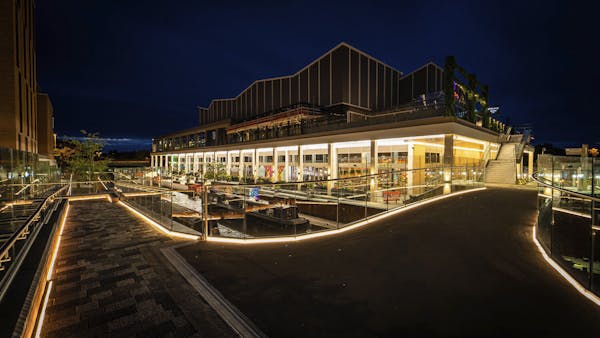 Enhancing Banbury's Town Centre with Castle Quay Waterfront shopping centre's new expansion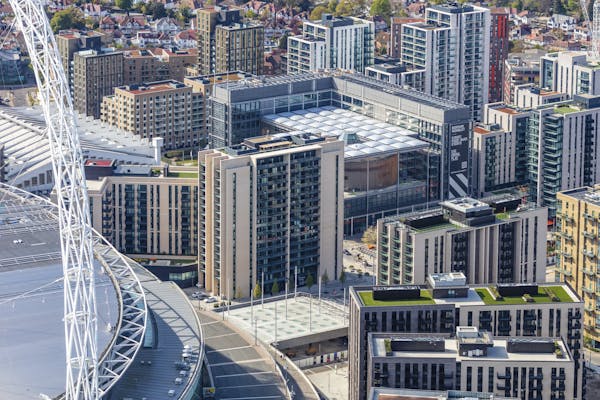 Project Alameda, Beton & The Hive and Repton Gardens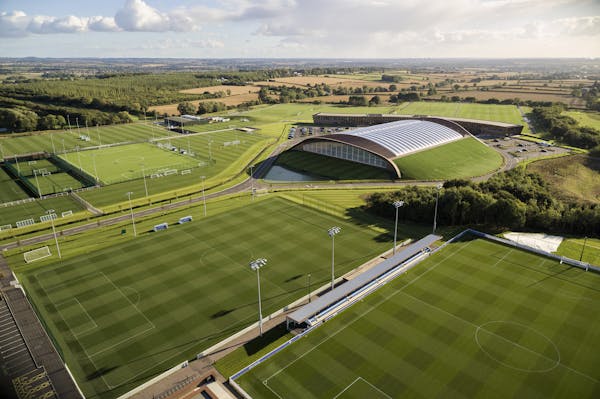 Our flagship project and one of the most sustainable we have ever been a part of.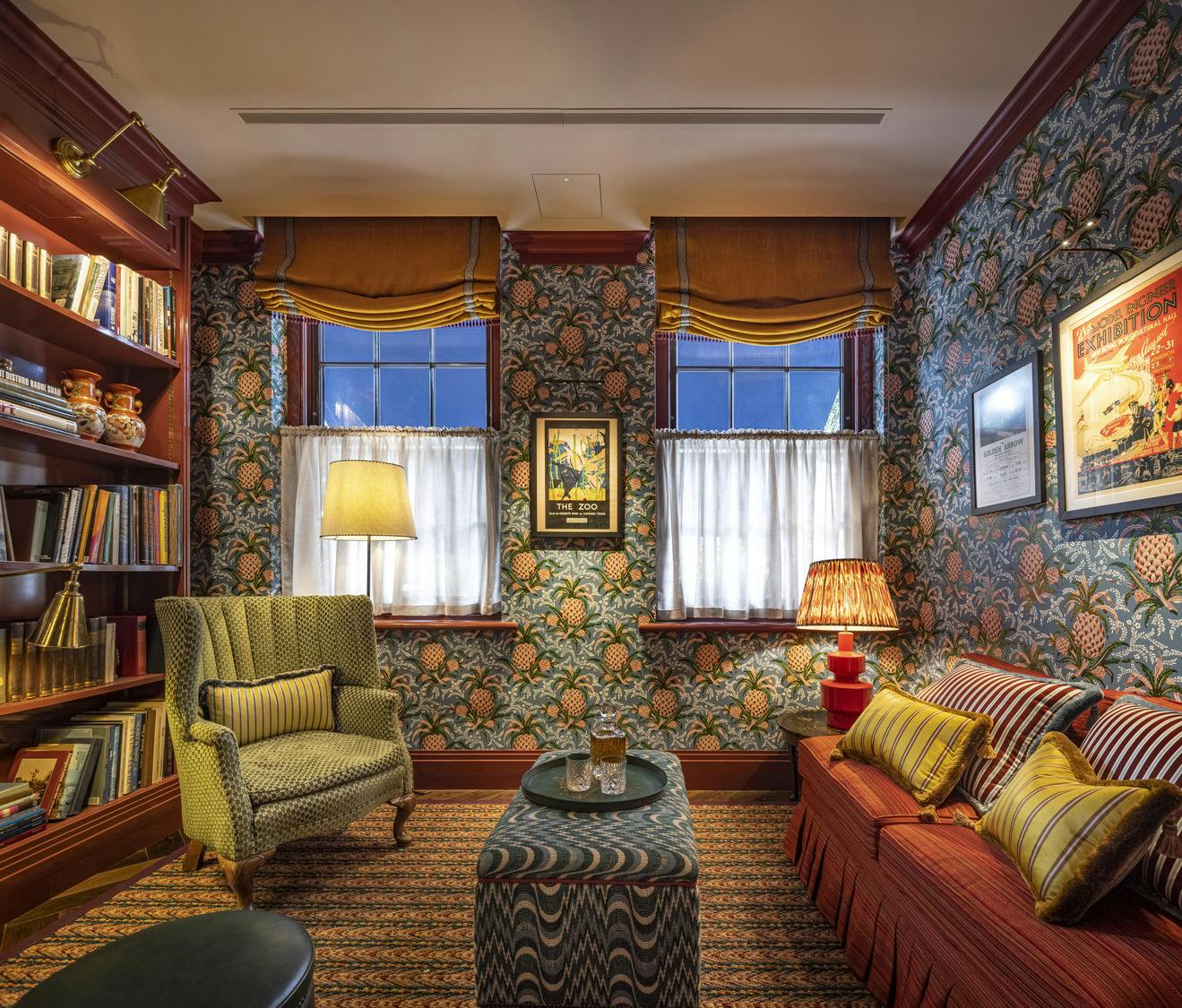 Redevelopment and fit-out of a 14-suite, 5-star boutique hotel in the heart of Chelsea.