Data Centres
Delivering outstanding facilities for critical infrastructure
Hyperscale
Co-Location
Mission Critical
Tier 4 redundancy
GC & CSA expertise
OFCI vendor integration
EMEA track record
McLaren have successfully developed this area of our business over several years, working with leading blue-chip clients across the sector who have allowed us to develop strength in depth and professional expertise and experience.
We have formed a tight, cohesive team with proven trade sub-contractors and specialist supply chain partners to provide the specific technical expertise needed to deliver often complex, data centre projects.
Our skill ensures we select and manage the most suitable, cost effective and energy efficient installations including power generation, Uninterrupted Power Supplies (UPS), cooling systems and fire protection through to data networks and security.
McLaren has helped customers develop fully functional Data Centres with enhanced energy efficiency, resilience and optimal up-time, whilst staying on budget and within the time constraints of the project.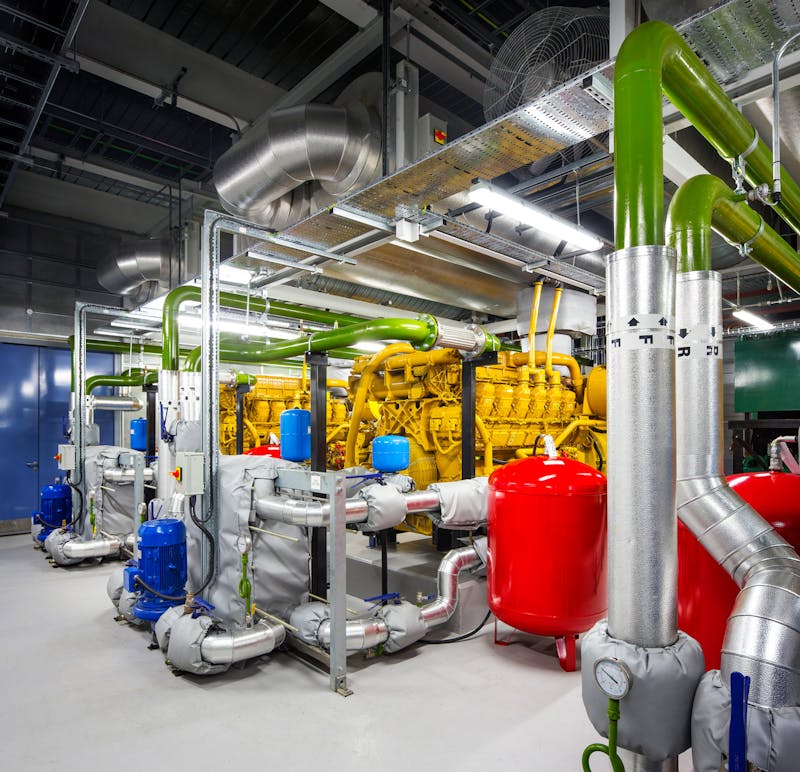 Understanding the landscape
As the world shifts inexorably towards a more technological future, societal and business reliance on data is growing exponentially in this digital age. There are seismic shifts to both usage patterns and scales of activity as more and more companies move their operations to the cloud and rely on a hybrid or home-based workforce.
Digital infrastructure is now crafted on business need rather than physical location. Online learning, autonomous vehicles and the increasing use of artificial intelligence and robotics are all digital trends which we believe will continue to drive data centre growth. In a world where everything has to be faster and cheaper, digital design is the solution for everything we build, manage and operate.
Download our Data Centres brochure