Big opening heading
This incredible new building is underpinned by a pioneering design and world-class facilities, officially opened in January 2020 by The Right Honourable Sir Nicholas Soames.
The building boasts 18 university-standard laboratories, a cinema-style auditorium linked up to science departments across the globe, and break out spaces for research and study - all designed to bring the sciences to life for our pupils and staff.
It also incorporates a range of world-class sports facilities that are suited to players of all sports, and all abilities. These include a dedicated strength and conditioning suite, a 25-metre swimming pool, a double-height sports hall with basketball court, a running track, and a dance studio
Construction commenced following the successful completion of the current Academic Building in August 2017 and we look forward to working alongside the Architects OMA and the College to deliver the new Sports and Science Building over four floors, with a gross internal area of 65,120 sq ft.
The new building also includes a swimming pool in the basement along with underground parking for the college fleet of minibuses.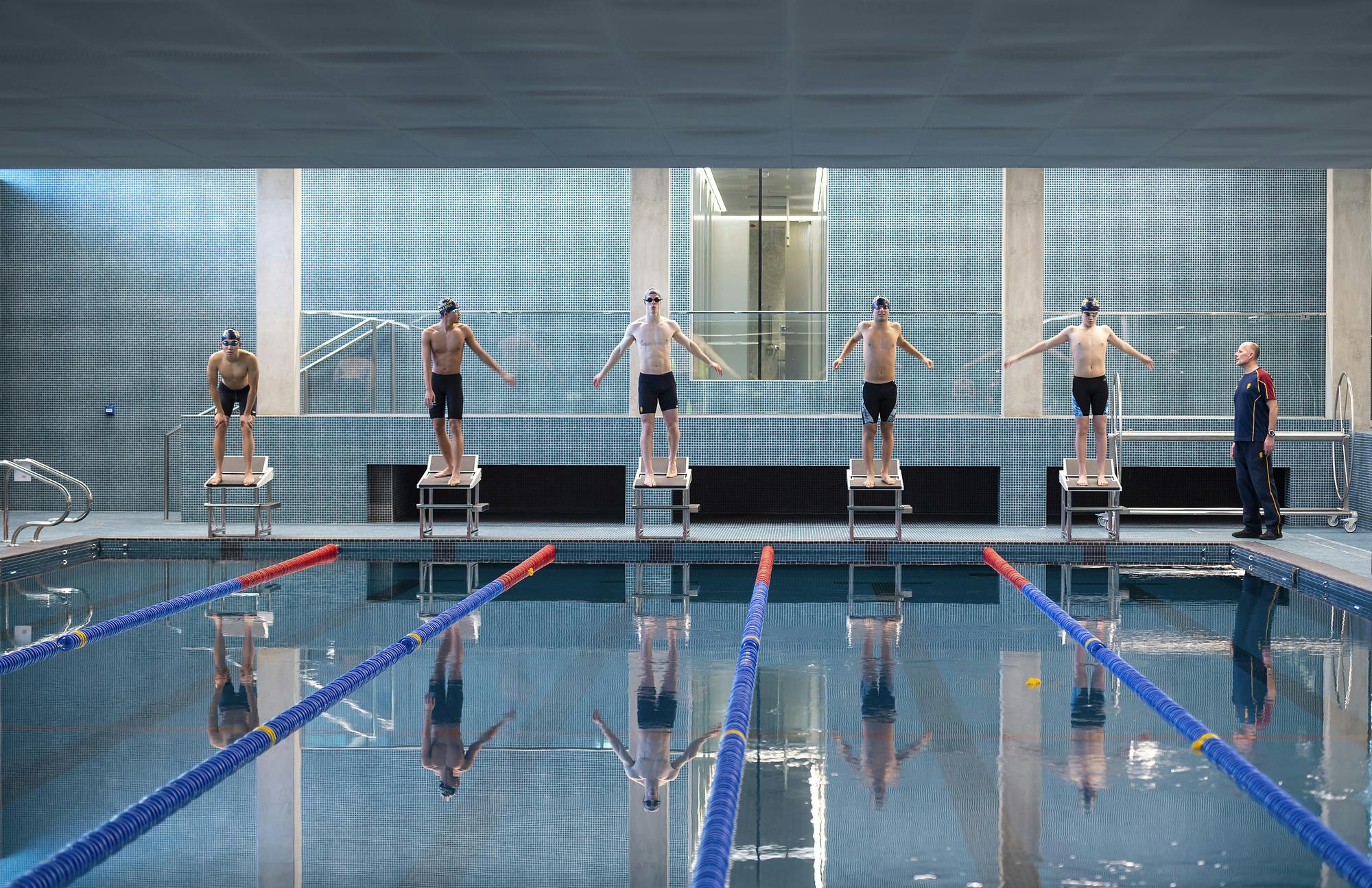 The ground floor includes a café, sports viewing area, gymnasium and sports hall, as well as an indoor sprint running track.
Upper floors will hold laboratories for core sciences, such as chemistry, physics and biology, and the rooftop amenity space will feature a running track. The project is designed to achieve a BREEAM 'Excellent' rating.