As work is set to begin on Chalcots Estate in Camden, McLaren's project team recently organised a summer day event for the residents and local communities of Chalcots. The estate will later undergo renovation works to ensure the buildings are at the highest standard of fire safety in order to improve the wellbeing of residents.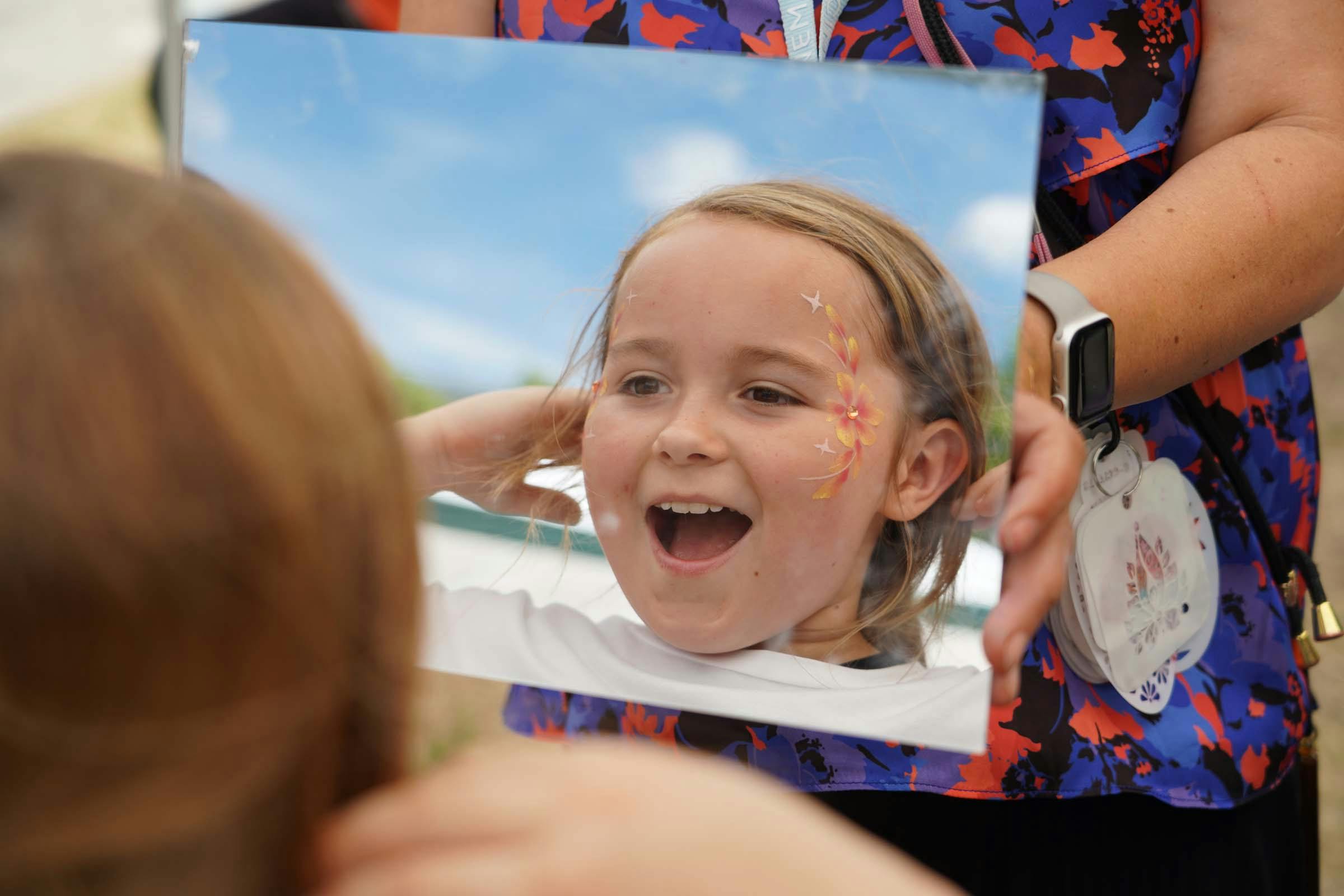 This was an exciting event for the residents as they were able to enjoy a free BBQ, ice creams bouncy castles, face painting and much more. This was a great opportunity to enjoy time with the Chalcots Estate residents in addition to answering their questions regarding the project, before starting onsite later this Autumn.

The day was great success, receiving 250 attendees, along with Camden Council Project Director, Astrid Kjellberg-Obst, Councillor Apak and other council representatives showing their support for the community.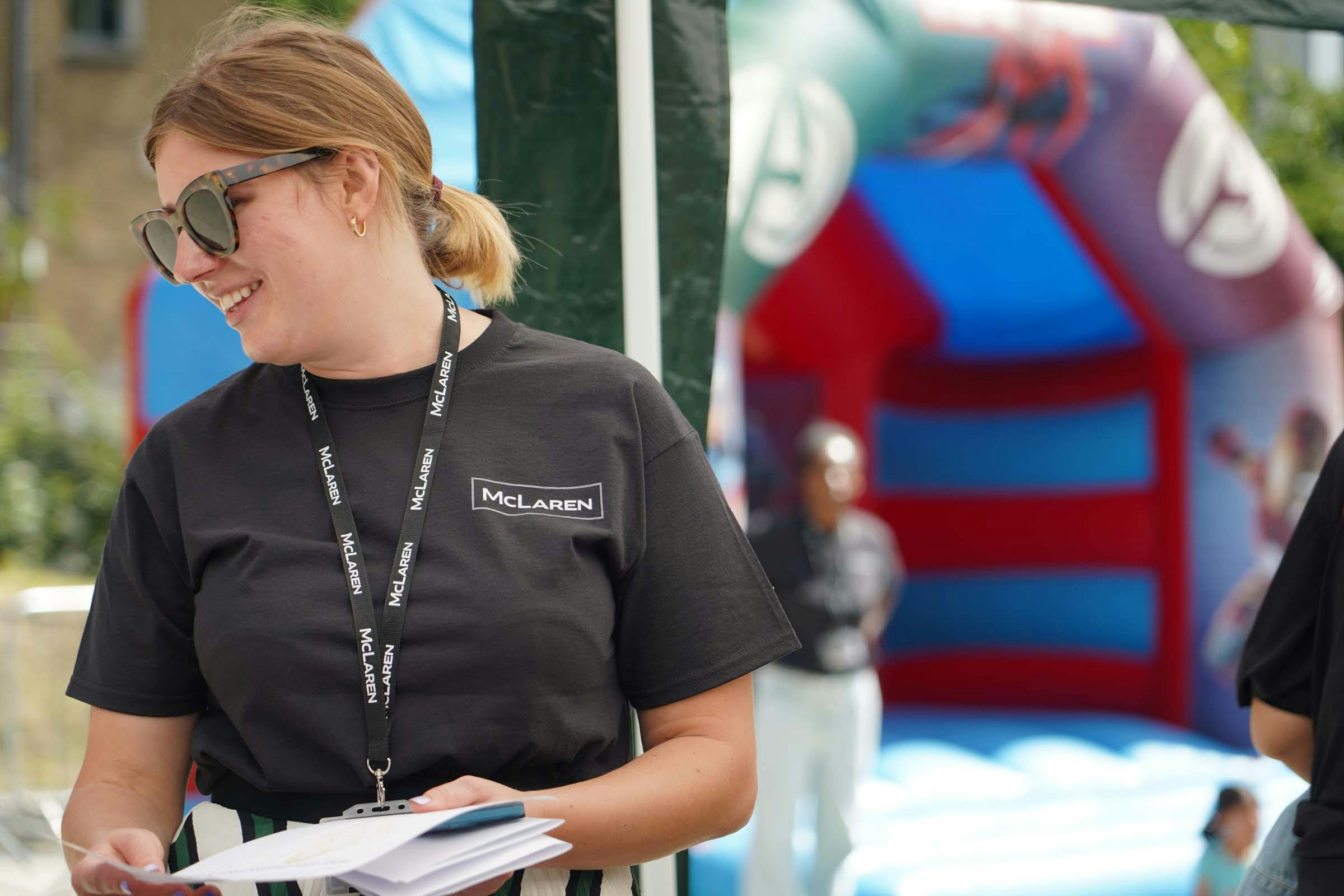 About the project
Camden Council have appointed our Major Projects team to deliver major works to Chalcots Estate to ensure the buildings are brought to the highest standards of fire safety and improve the wellbeing of residents.

The works consist of replacing the building envelope to four 22-storey high rise residential towers with 161 flats in each block, including to replace the cladding system, windows, roof and BMU to the main roofs.

All flats will be occupied by existing residents while works are in progress. The project is a result of the Grenfell tragedy in 2017 and upgrade works will ensure fire safety compliance.
A word from our Project Director
Steve Luker, Project Director, said: "The recent summer event for residents was a great success; it was a perfect sunny day and smiles all round. Every resident the team spoke to on the day or have spoken to since have all been positive and thankful to McLaren for putting on such an event. As we gear up to start working in people's homes later this year, it's nice to have built positive rapport with residents which will hopefully continue throughout the project. "