Our Nine Elms project has now reached its highest point of construction. Our site team was joined by Quadrant & OSMO representatives to celebrate this incredible milestone. 
On the 2nd of September, our project team, Quadrant representatives and other key stakeholders came together to celebrate this spectacular milestone.

The ceremony began with our Client representative, Yohance Harper, descending onto the building in a man rider as he made an exceptional entrance that would set the tone for the afternoon to follow.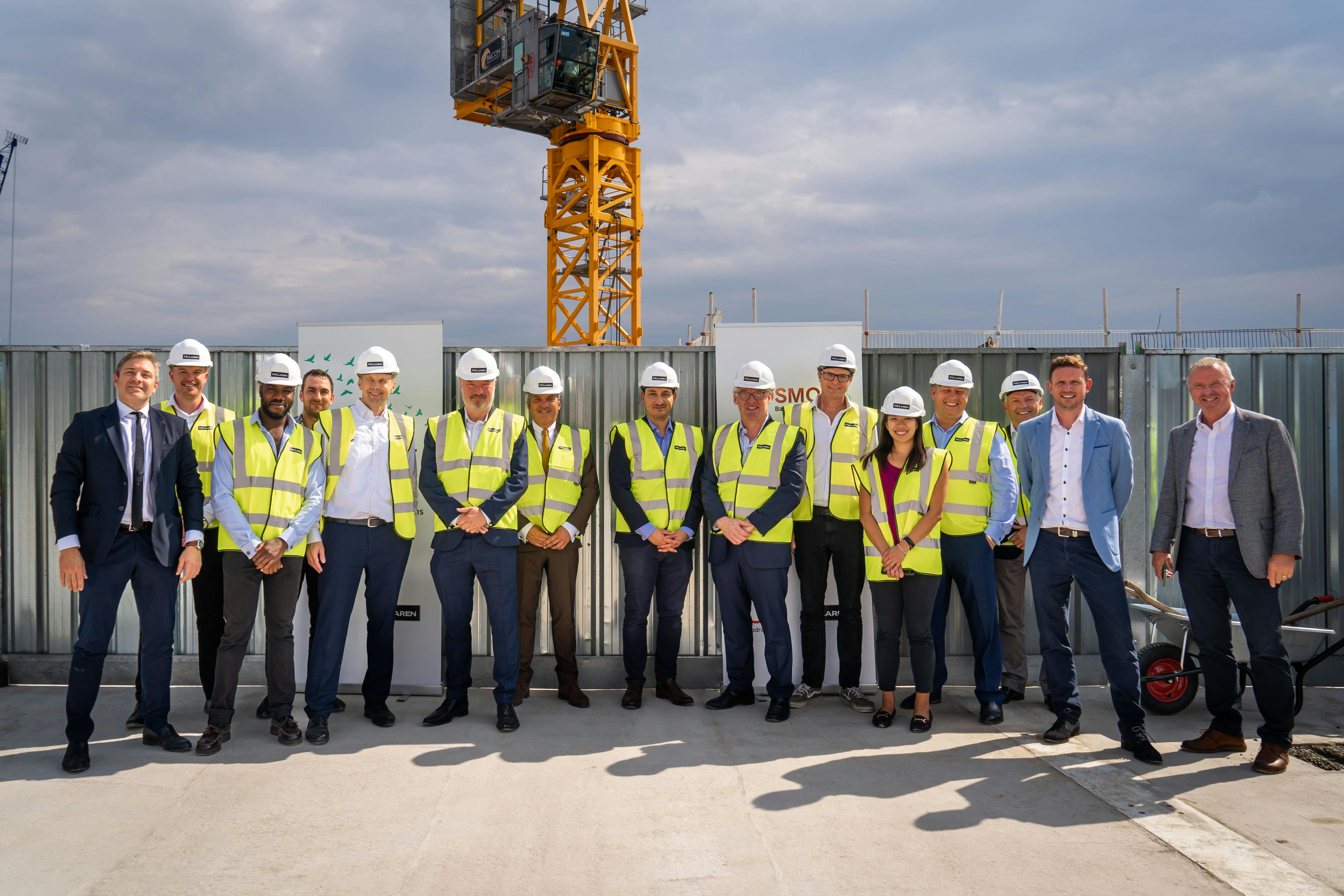 Special guest, Tristram Gethin, Founding Partner for Quadrant Estates dedicated words of appreciations & delight to the project team for their hard work on the progress being made. Followed by Darren Gill, our Managing Director for London, sharing a few words on behalf of the McLaren team before presenting him with a ceremonial trowel.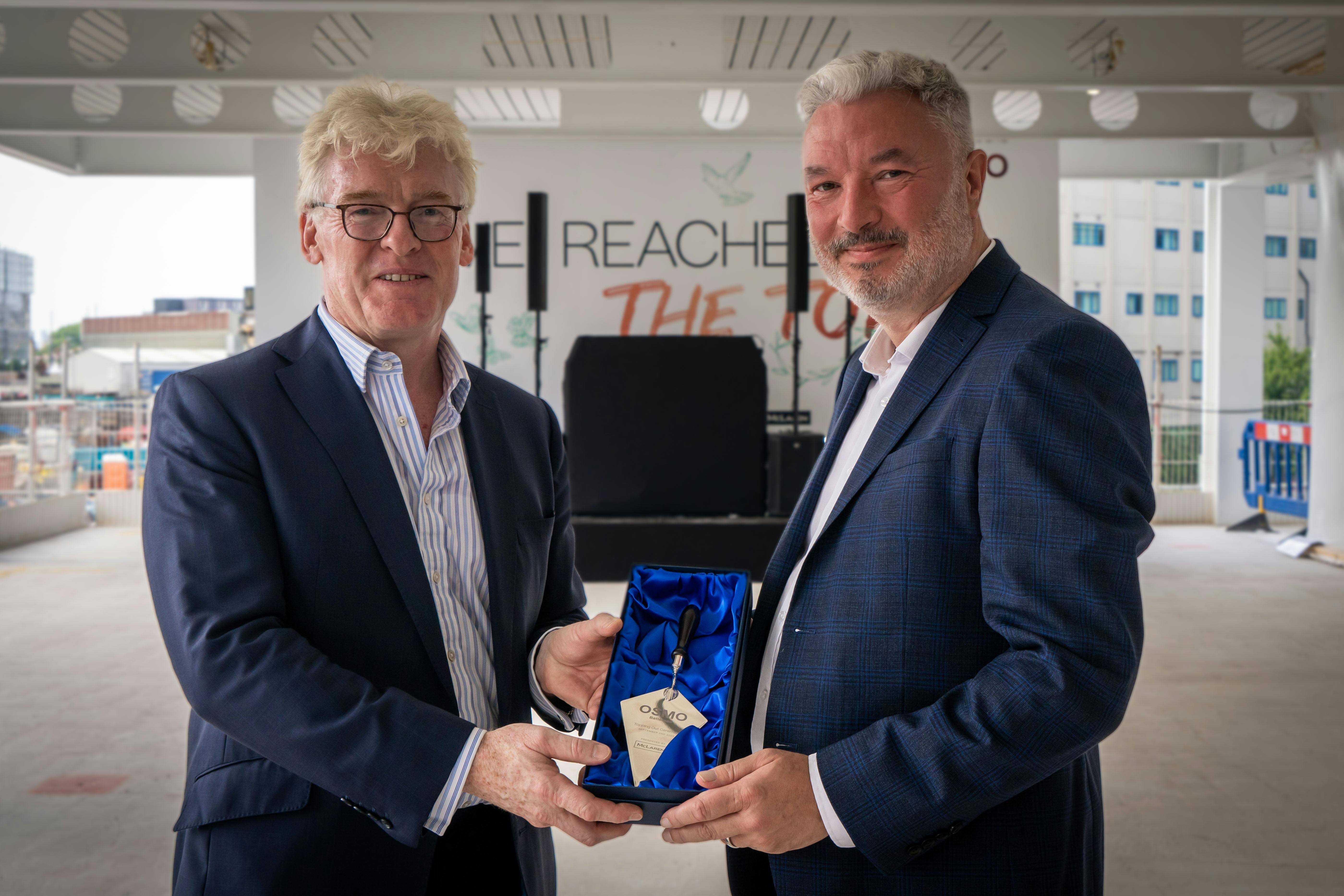 The Highlights 

With the formalities taken care of, all the 130 guests were able to unwind a full chef prepared BBQ buffet & drinks as they experienced the live entertainment from Grammy nominated Saxophonist, Paul Hardcastle and additional guest performers who's performances were the highlight of the day.

Following the entertainment and celebrations of the day attendees were able to make their way to Homeboy Bar, Battersea to close the day.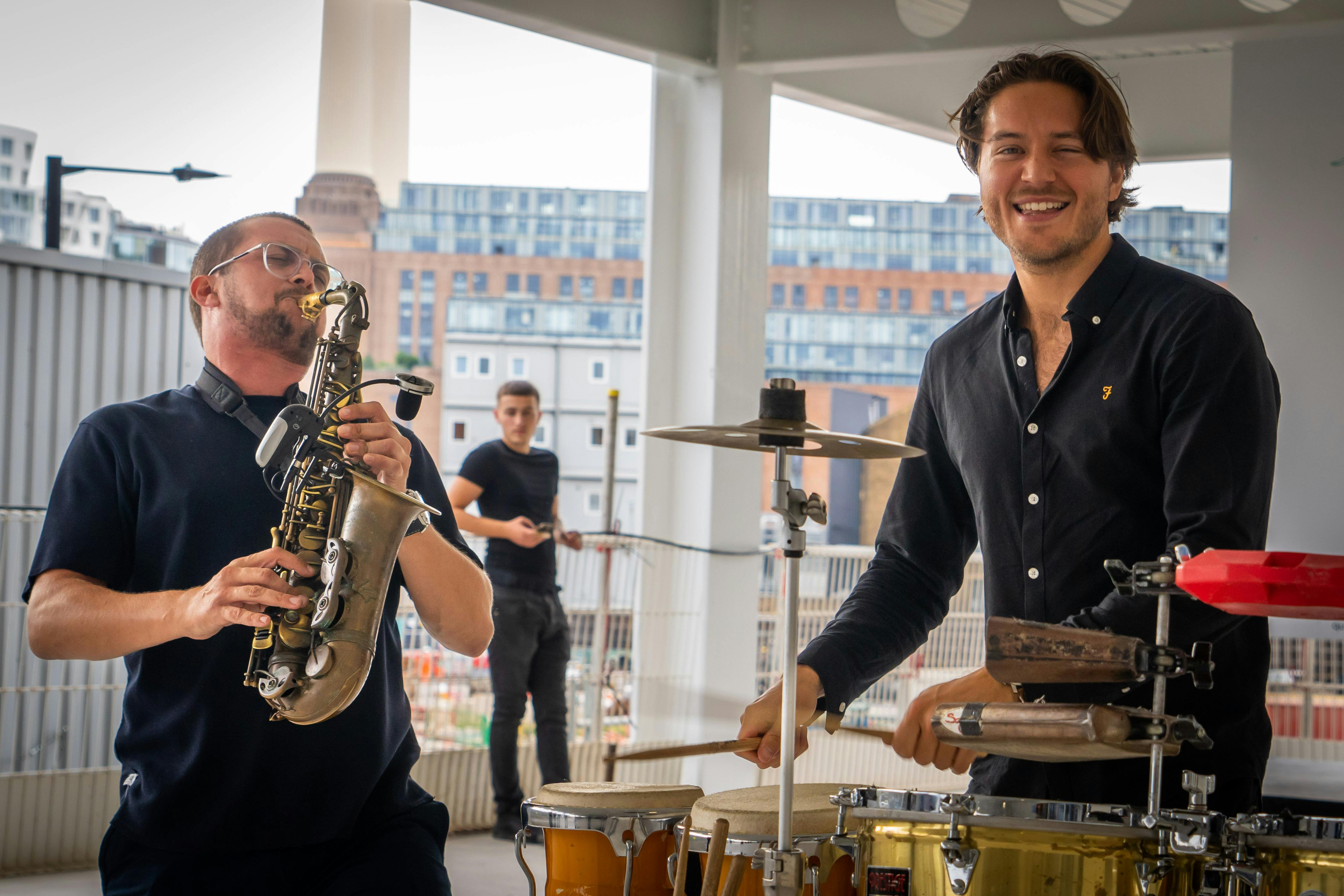 A note from our Operations Director:
''This was a fantastic event, as it really highlighted the importance of this milestone to a project like OSMO, Battersea. The OSMO building aims to lead in innovation, with the goal of being Europe's most energy efficient building. An event like this really celebrates the accomplishment of the team and encourages us to look forward to the completion & final delivery of OSMO building in Q3 2023.''
Neil Smith, Operations Director
More about the project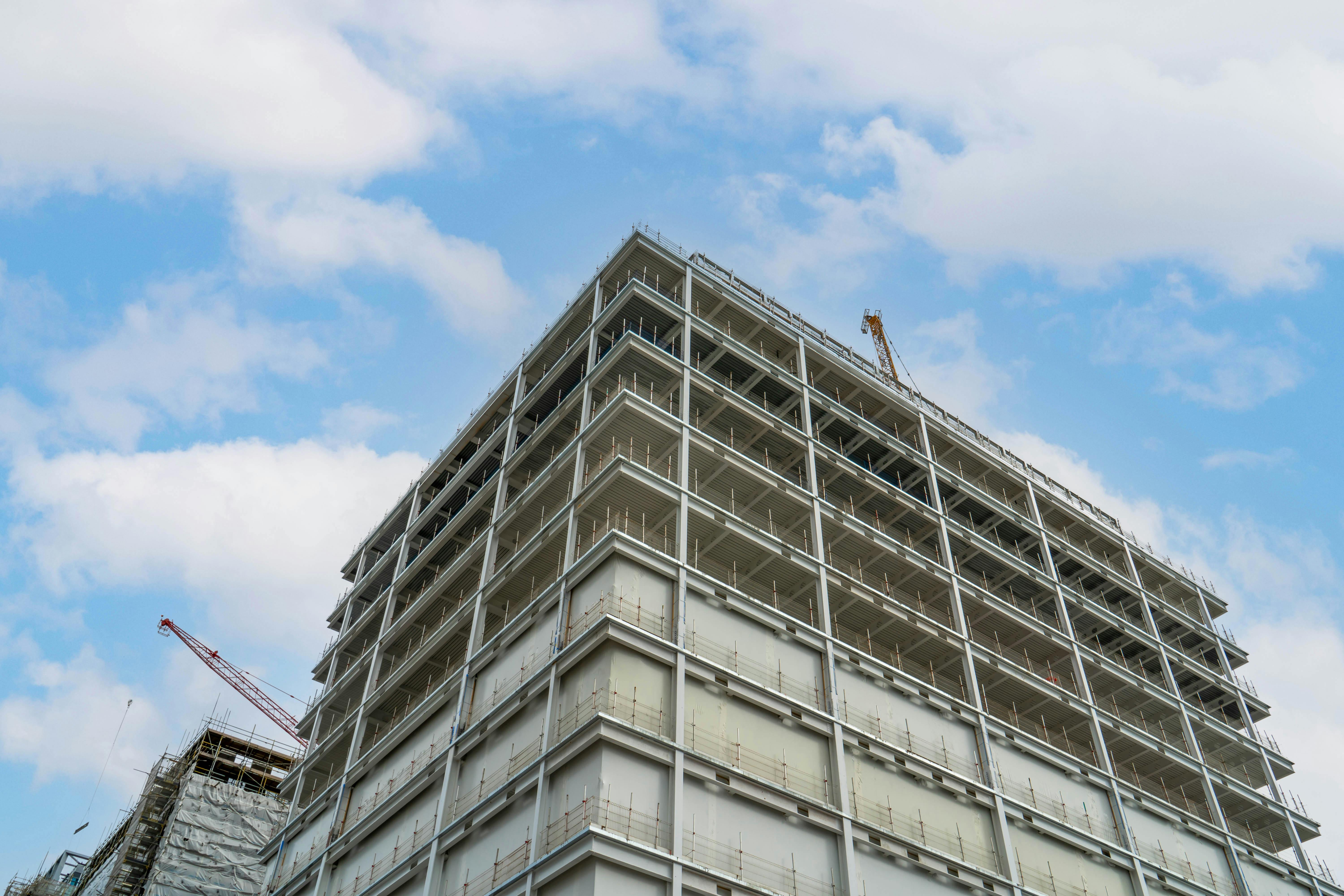 Located in Nine Elms, OSMO Battersea will provide 165,981sq ft of contemporary office space, with a communal rooftop terrace and 3,498sq ft of ground floor retail space. With net-zero operational Carbon, this development aims to be the most energy efficient building in Europe.
165,981 sq ft
Contemporary Office Space
3,498 sq ft
Ground Floor Retail Space
More images from the event