Edward Street Quarter is implementing over £9 million of benefits to the city in its first year of construction, despite COVID-19 challenges.
Since work began on site in November 2019, we have worked closely alongside our customer First Base and Patron Capital to deliver an ongoing social value action plan. Our focus has been on local employment and training, including voluntary support services to the unemployed such as CV advice and mock-up interviews.
Earlier in the year, we held a construction skills certification event for disadvantaged youths, providing them with a unique opportunity to develop the skills, confidence and credentials needed to success in a career in the construction industry.
In addition, we have targeted local businesses to partner with through our supply chain, ensuring the scheme benefits the local economy and adds significant value to the wider community.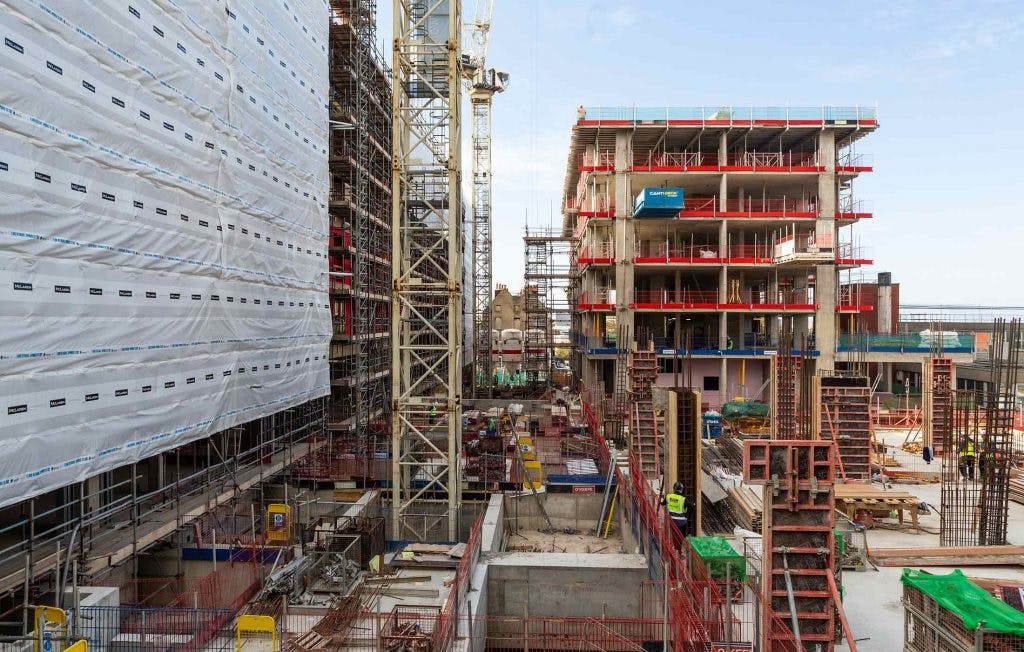 A progress update from our Operations Director
On a recent visit to our Edward Street Quarter development in Brighton, our Operations Director, Stephen Adams, provided us with an update on how things are progressing on site.
Stephen shared some of the key challenges our team have had to overcome, as well as the innovative elements of the project and how we've partnered with First Base to deliver social value for the local community.
Watch the video below to find out more about the project.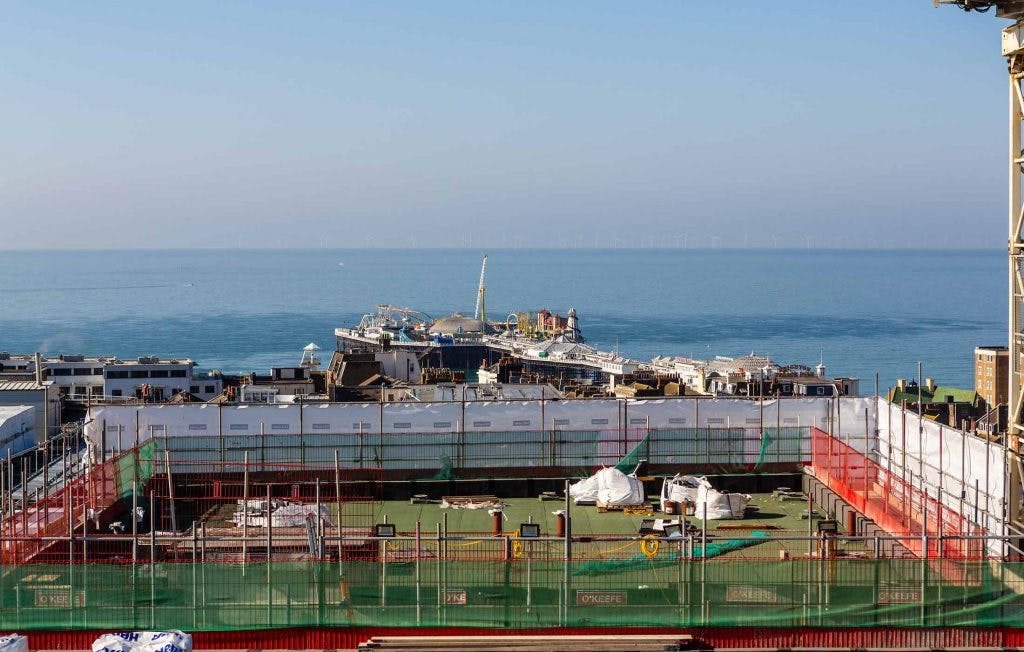 More about the scheme
Edward Street Quarter is a mixed-use development that will deliver 168 new homes, comprising a mix of private and affordable units, 170,000 sq ft of Grade A offices and retail space for independent shops and restaurants.
The project will employ over 1,000 people on site over the duration of the development, and support up to 2,000 FTA jobs when complete.