McLaren Awarded RoSPA Gold Medal for health and safety for the sixth consecutive year.
McLaren has been awarded with the Gold Medal Award, making this our sixth consecutive Gold in the internationally recognised RoSPA Health and Safety Awards.
This has been awarded in recognition of the company's practices and achievements within the occupational achievement category, demonstrating our dedication to ensuring our colleagues, customers and contractors get home safely at the end of every working day.
''We are honoured to receive this prestigious award from RoSPA. To be awarded the Gold Medial over six consecutive years is a tribute to the hard work and dedication of our staff. This is a fantastic achievement and shows the continuous improvement within the business towards our Health & Safety Management System and our commitment to the high standards set through our employees and those associated with our business. '' Alan Blanchett, Group SHEQ Director
McLaren International
In addition to this our McLaren International team based in the United Arab Emirates have also achieved their third consecutive Gold Award in recognition of their outstanding health and safety performance.
''McLaren International has continued to nurture an excellent reputation for successful project delivery with exemplar health and safety standards, we are proud of our safety record and to receive our third RoSPA Gold Award in a row is a welcome recognition for all the hard work our people put in every day to keep our sites safe. '' Mark Stephen-Hunt, Managing Director - McLaren International
Work Safe Home Safe
As a business, we are committed to improving and raising safety standards in the industry year after year. To do so, our Work Safe Home Safe Campaign focuses on continually improving our health and safety performance. Our safety culture programme reinforces our commitment to people's wellbeing and is our opportunity to raise awareness of health and safety by making it personal, relevant and important.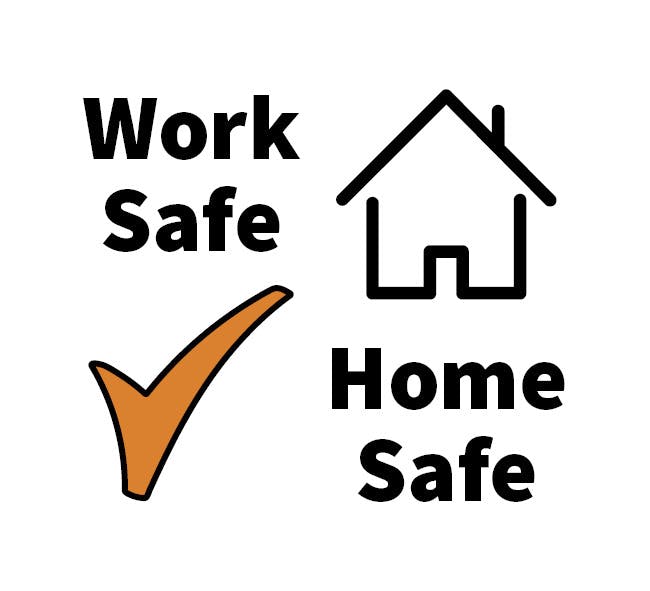 About RoSPA
The RoSPA Health and Safety Award is the largest occupational health and safety awards programme in the UK. The programme recognises organisations commitment to accident and ill health prevention with almost 2,000 entries every year and covering nearly 50 counties.
The scheme not only looks at accident records, but also entrants' overarching health and safety management systems, including practices such as leadership and workforce involvement.
The awards have become the key honours in the health and safety calendar and offer organisations an opportunity to prove their ongoing commitment to raising health and safety standards with organisations receiving a RoSPA Award being recognised as world-leaders in health and safety practice.