In November, McLaren held the Making Connections end-of-year conference.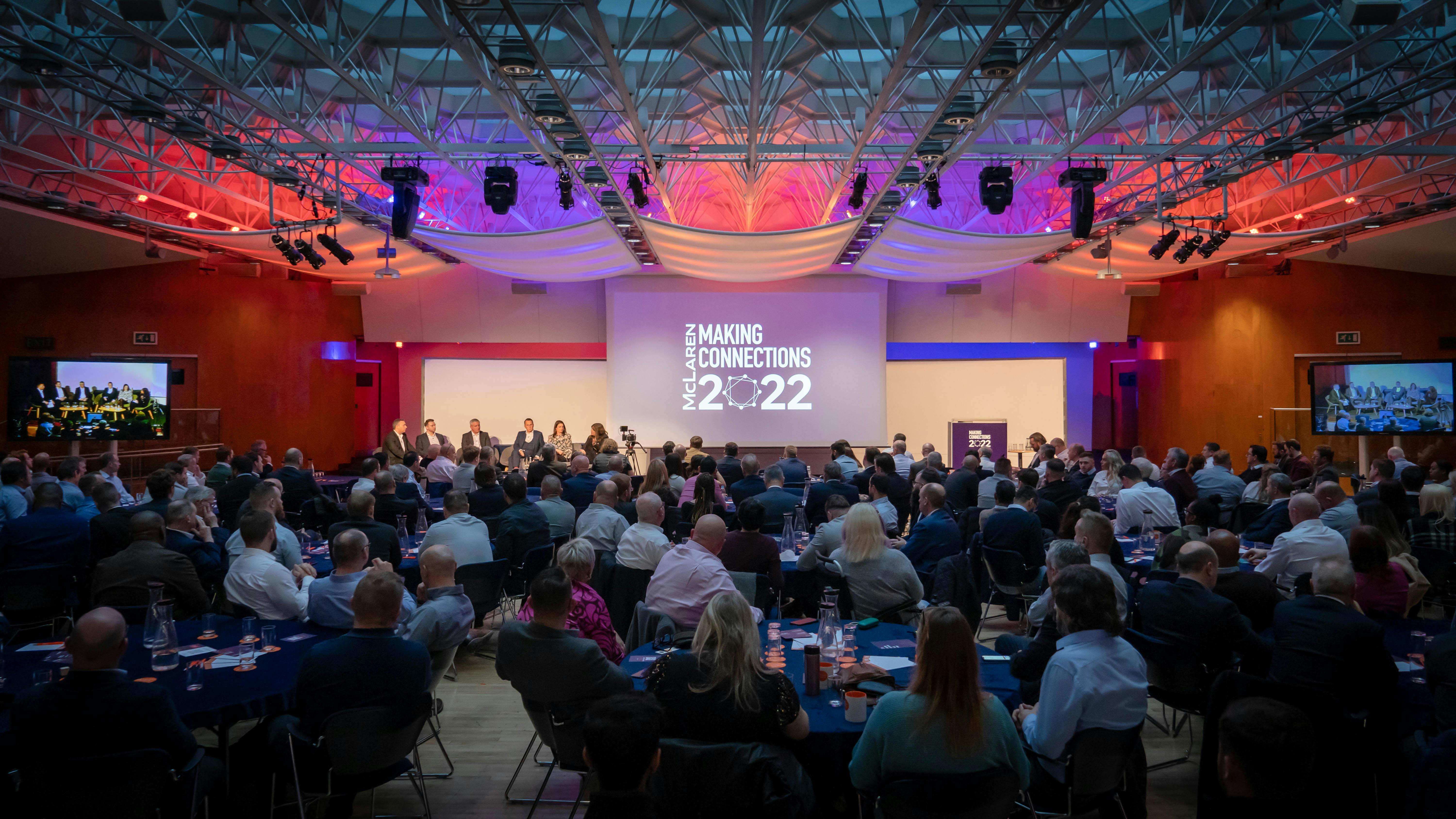 Making Connections 2022, brought together all McLaren regions to share how each business unit collaborates to deliver projects in multiple sectors and specialisms whilst looking at how the support of the group functions including, Health & Safety, HR, Learning & Development, Digital and Sustainability; the business is well placed to build upon its success.
With a keynote speaker who inspired attendees with tales of hard work, challenge, triumph, and how to take inspiration from things that challenge us, and take pride in our achievements, as individuals and as a business.
The success of McLaren is based upon agile thinking and building relationships; without which the success wouldn't possible. Over the past year we have welcomed colleagues, new supply chain partners and customers. We are grateful for the opportunity to work with, and for you, our passion for supporting Customers and Colleagues remains strong.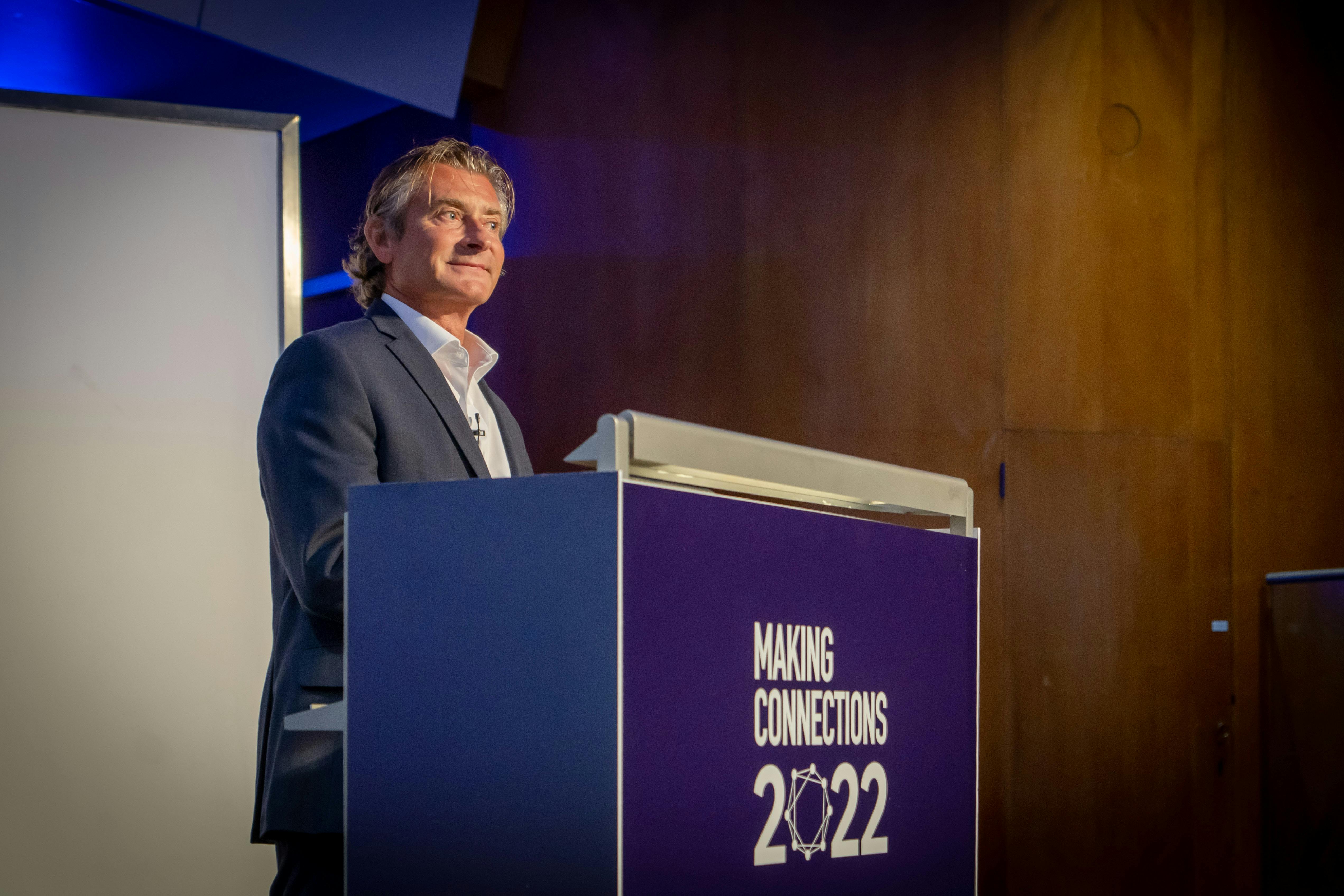 Group Chairman, Kevin Taylor, put a nice end to the conference by thanking all colleagues for their hard work and dedication in making the business grow and succeed. McLaren look forward to continue growing as a business, entering new sectors and expanding expertise in areas such as digital innovation, sustainability and development.